Latest News
Performance Fuel Rails and Filters
What technicians need to know when selecting fuel rails and in-line fuel filters for performance applications.
There are of course many reasons why a new performance fuel rail would be required when an engine fuel system has been modified to satisfy the potential enhanced performance of a modified (from standard or further enhanced) petrol engine.
Typically:
Allowing for Increased fuel flow potential compared to standard rail system.
Altering fuel pressure regulator and fuel return configuration.
Altering the injector body type fitted to satisfy required injector flow.
The use of alternative fuels (example E85) that may normally affect standard rail materials.
More robust construction, also for required aesthetics and increased configuration options. (A quality unit is generally machined from high grade 6061-T6 Aluminium).
Utilising Direct Fit performance fuel rails.
Depending on the engine, fuel pressure regulator and return fuel flow configuration, a selection of options is generally available to suit the preferred outcome.
Typically, on a V engine configuration:
Option 1.
This option does not utilise a crossover hose system between the 2 rails and is a method that is commonly used and recommended.
Option 2.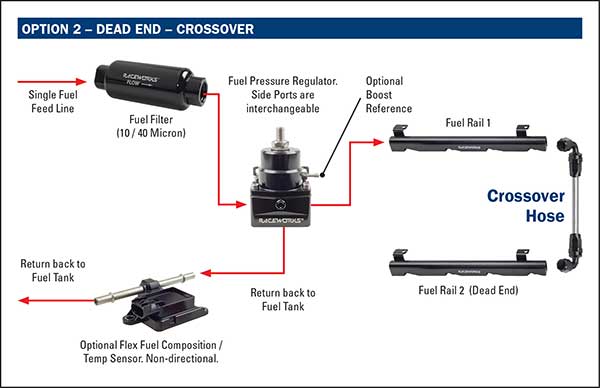 This option utilises a crossover pipe and even though the system functions correctly may be susceptible to fuel pressure pulsation variations and therefore this method is not highly recommended.
There are other recommended configuration options available through Raceworks that can be used to ensure total performance satisfaction.
With a variety of direct fit and indirect fit fuel pressure regulators and fuel pumps available that can be used with these fuel rails, a selection of suitable rail fittings is available to suit the plumbing applications.
Typical example:
For fuel pressure regulator fitting selection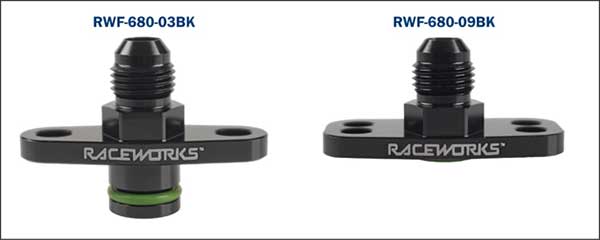 A selection of fuel hose end fittings is also generally available for configuration options.
Typical example: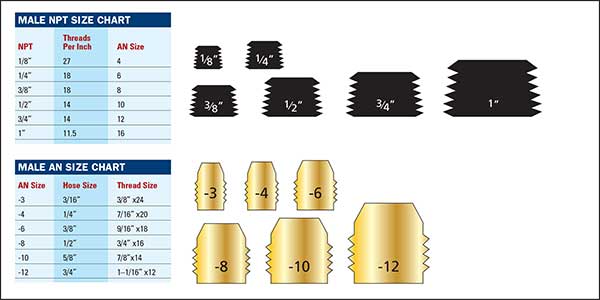 Note: An option when a direct fit unit is not suitable or unavailable:
Bare Extrusions. (available in 400mm and 600mm lengths)
Available in 16.0mm bore size with square upper profile (C series)
Available in 17.2mm bore size with rounded upper profile (A series)
Available in 20.0mm bore size with rounded upper profile (A series larger bore)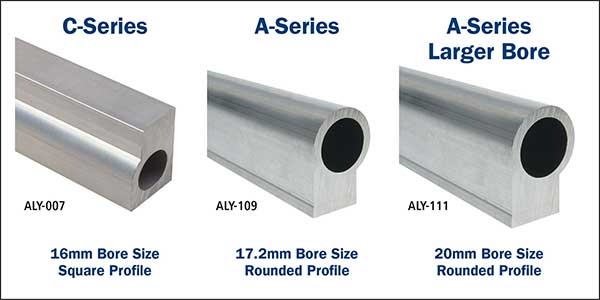 Note: Mounting Hardware is utilised when utilising this type of fuel rail system.
Typically: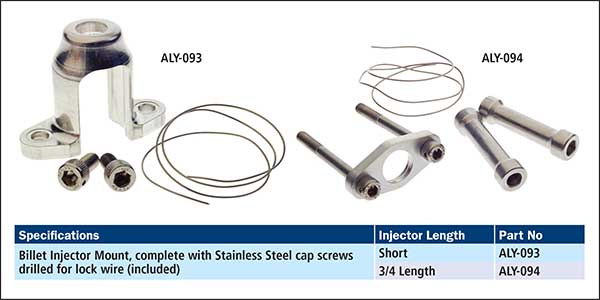 Performance In-Line Fuel Filters.
Any fuel system modifications on an engine to enhance performance will require a fuel filter that will not impede the fuel flow which may result in a lower than expected increase in engine performance. This is only one factor to consider when selecting a suitable filter. The filtration performance needs to be correctly determined to ensure most foreign particles remain clear from the fuel rail and in turn the Injectors.
Foreign particles as we all know, may eventually build up in the injector intake and result in reduced fuel flow to that cylinder. This is common over a period on some non-return type fuel configurations which results in misfiring and reduced engine performance.
There have been examples where the foreign particles have created an "injector jammed open" condition, resulting in major engine damage due to hydraulic lock.
Understanding filter ratings:
When purchasing a fuel filter, the filter rating is generally supplied so the technician can determine the correct suitability.
Typically: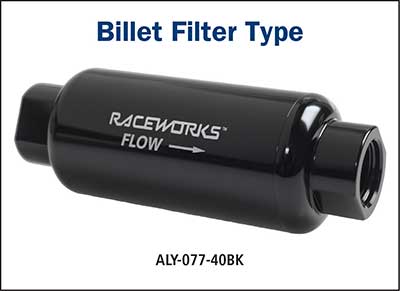 In-line fuel filter (Stainless lifetime element and E85 safe).
Available in:
10 Micron (part number ALY-077-10BK) up to 100 Micron (ALY-077-100BK)
What does this mean?
A micron is a unit of metric system measurement equal to 1 millionth of a metre in length.
The average cross section of a human hair is approx. 50 microns.
40 microns – lower limit of visibility of a human eye.
The effect on fuel filters -The lower the micron level, the finer the particle it filters.
An in-line filter rated at 10 to 40 microns is suitable for post fuel pump prior to injectors.
An in-line filter rated approx. 75 to 100 may be utilised pre fuel pump if applicable.
The filter element may be replaced with alternative ratings.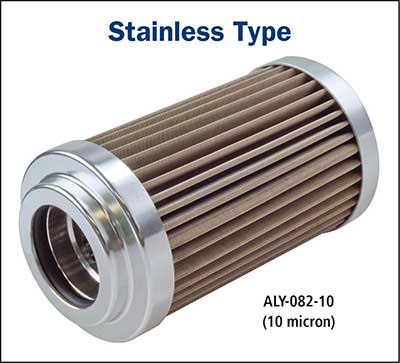 Fuel filters for carburettor applications are also available and, in many cases, may utilise sintered bronze filtration.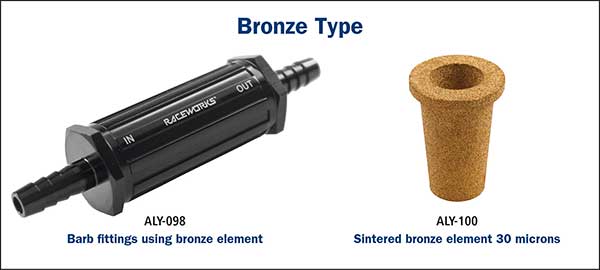 Brackets are also available to ensure filter mounting is suitable for vehicle application.
PAT currently offer Raceworks Direct-Fit Fuel Rail Kits for 99 applications suiting Chevrolet, Ford, Holden, Mazda, Mitsubishi, Nissan, Subaru and Toyota. Development is currently taking place for another 33 applications including Honda. Our filters range contains 9 part numbers, supporting gasoline, ethanol and methanol based fuel systems for applications up to and over 2000HP.
Premier Auto Trade distributes products throughout Australia via a network of specialised resellers and leading automotive groups.