Latest News
Petrol Fuel Injector Replacement
Petrol Fuel Injection became common in Australia in the early 1980's with the introduction of the XE Falcon and VK Commodore. Fuel injectors have evolved over the years but are still a part that requires servicing or replacement.
When the technician has diagnosed faulty injectors they can be removed from the vehicle, cleaned and flow tested and new O rings, pintle caps and filter baskets fitted. However it is not uncommon for the injectors to be unserviceable and new injectors will be required.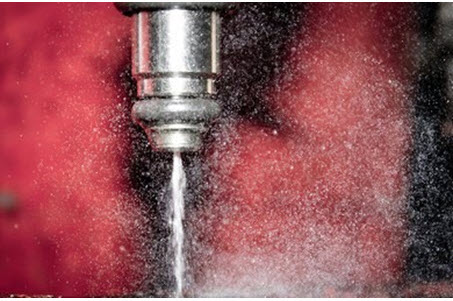 Source – Shutterstock Image
Why Injector performance deteriorates over time
The fuel we use in our vehicles is a mixture of hydrocarbons and various other chemicals. When we switch the engine off after a long run any residual fuel left on the injector pintle evaporates and leaves a waxy substance known as olefins. When the vehicle sits after a long run on a hot day under bonnet temperatures soar (heat soak). This extreme heat hardens the waxy substance and it becomes a varnish. Over time the varnish builds up and starts to affect the spray pattern and flow rate of the injector.
Preventable causes
•    Contaminated fuel (usually water causing corrosion of components)
•    Fuel filters not being replaced or poor quality filters
•    Physical damage when other repairs are performed on the engine
•    Poor quality fuel
Things to do when you fit new or serviced injectors
As with all engine management parts it is important to not only know that a part is faulty but also what caused it to be faulty. With injectors it could be as simple as external leakage or as inconvenient as fuel system contamination. A contaminated fuel system causes corrosion in other components like the fuel rail. If the inside of the rail or any other components become corroded the rust will flake off and block the injectors.
Whenever Fuel Injectors are replaced it is vital that all contamination is removed from the fuel system and the fuel filter is replaced or the new injectors will become blocked leading to an unhappy customer.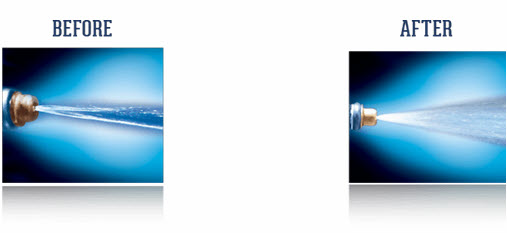 Source pepboys - www.pepboys.com/auto-care/maintenance/how-to-clean-fuel-injectors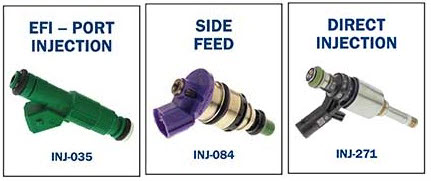 The PAT Fuel range includes more than 500 Fuel Injectors (INJ), covering over 10.5 million vehicle applications in Australia and NZ.
PAT are constantly working with OE suppliers and vehicle manufacturers to ensure we stay up to date with the latest technologies. This constant research and development allows PAT to have the parts and technical knowledge available to our clients as transportation evolves.